Live edge furnishings
Beautiful one-of-a-kind live edge furnishings. See the selection under the Furnishings menu above.
Discover the special look from adding vintage Travel Posters to your room.
Click on the Posters menu above and explore the wide selection of vintage posters.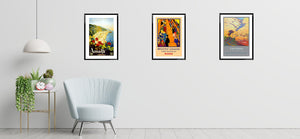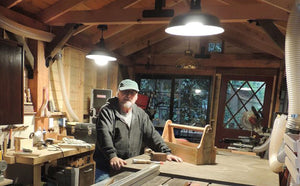 About my work
I'm a local craftsman in Bonney Lake, Washington creating custom rustic, farmhouse style furnishing and vintage decor. I make custom rustic furniture on request. I also have a large selection of vintage posters and photos for sale. Take a moment to review my collections in the menus above.
Thanks, Steve Angelo